Hello to everyone!!
I'm finally sending off the FIRST Sweetheart News email. How LUCKY you are to get the very first email! Save it!! It may be a collectible some day!!
Being the first email, Let me tell you a bit about myself and what to expect in future emails.
---
A Proper Introduction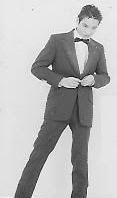 This is myself, Brian Moy and here I am just Brian out my vintage tuxedo.
You may or may not have known that I have self published over 10 booklets and personal zines. I used to have a poetry postcard mailing list. I had a friend poetry hotline. I've done tons of Do It Yourself expression in a variety of medias - writing, drawing, pastels, craft, sewing, fabrics, recording, performing, intaglio printing, graphic design, modeling ... okay now it probably just sounds like I'm bragging... Point is that I do and have done a lot of stuff.
Being that this is the FIRST email, it may be a bit longer on average than others.
I'll update you on any releases or events that I'm doing. I've been pretty distracted by my work lately, so some of the bigger things I'm planning to organise artistically have been put on hold until I can get my priorities straight.
If any of you happened to be on my postcard mailing list or called the friend hotline I did back in 2000 and 2001, then the purpose and content of the Sweetheart News emails is going to be like that. Friendly, encouraging and supportive without being too heavy, dark or moody. I'll stop doing the Sweetheart News emails before it ever becomes a Bitter Patch of Resentment.
---
A Flower Unfolds...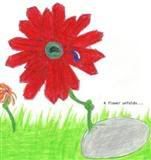 I am VERY PLEASED to say that I just (as in last night) republished my old book from 2002, A Flower Unfolds... to its own website!! I've scanned the pages from the original print book, typed up the website, AND I even recorded myself reading the poems to you that you can listen on on the webpage itself! Not to mention, I did it ALL in one night, start to finish. (okay, now I am just bragging again...)
The subject matter is about feeling beautiful in a real sense. I notice that sometimes the most guarded people are also the most precious because of their very nature, and sometimes they are too cynical to think of themselves as beautiful, but I KNOW that they are to be discovered, like a flower that slowly unfolds.
Here's a sample:
A pine will grow a pine will stay

for every love that went away

a forest waits a forest yearns

until my true love returns
If you like to read the rest of the book, well you can... for FREE! I put a lot of love into making the site, so please take a look!
---
The Stereo Sound Surrounds Me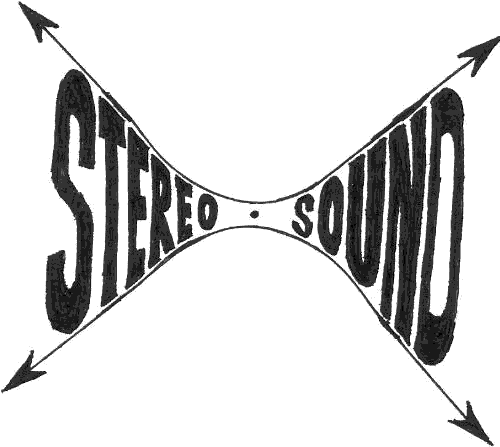 If you enjoy A Flower Unfolds..., you may enjoy another old book from 2001called The Stereo Sound Surrounds Me that I republished to a website as well. And likewise, I read this one to you as well.
The subject matter is finding peace from the expectations people have of you once you gain any sort of reputation. For me, I had a reputation as an artist and being a nice guy, and I sort of felt captive to some people I didn't really know that well that I felt expected me to always be happy and make them feel good. I soon realized, that my attention was valuable and to share it with people I cared most about about made it more meaningful, and not just spread myself out to everybody, like I had been doing.
Here's a sample:
Out of the Spotlite - June 3, 2001
I'll give you the piece

that everyone demands

to give you the peace

no one else understands.

What can you expect

when you have so many friends?

You deserve a respect

which for you, never ends.
If you like it, check out The Stereo Sound Surrounds Me website! Again, listen to and read the whole thing for FREE!
---
The Last Peace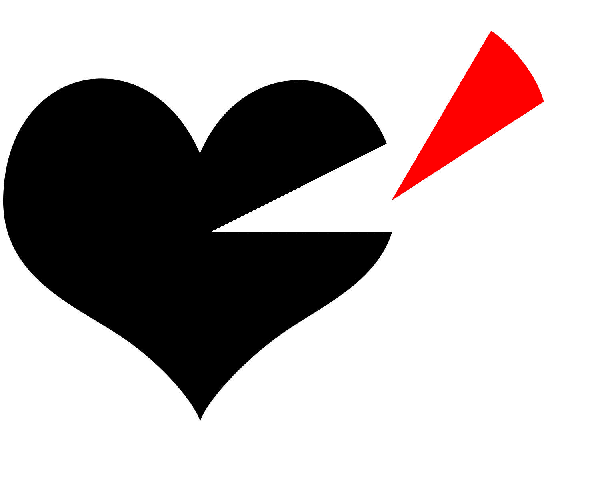 My current project is a printed book of poetry that will also include an audio CD of myself reading to you, titled The Last Peace. The subject matter is about feeling to be just on the doorsteps of finding closure and peace within myself and the courage to forgive myself and get past the memories of pain in my life and my heart.
Here's a sample from the book:
Feeling like such a prince – August 22, 2009

I remember the day we met.
With the way you smiled, how could I forget?
I was feeling like such a prince
and so I've kept you in mind ever since.
The book is still being polished up, but will be released hopefully soon. For anyone interested in a copy, there will be a limited number of First Print copies with very cool foil stamped covers - so contact me to make sure you're on the preorder list if interested. For more info on the book, check out the website for The Last Peace.
---
Miscellaneous Bits
And to cool down, here's a neat drawing I found that I drew back in the 90's. What am I? I'm a loan. Yes, I'm a loan...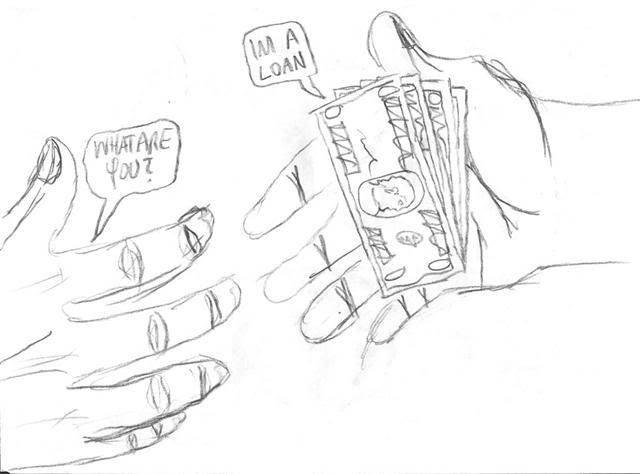 Here also is the latest poem that I've written. I hope you like it!
Too Brightly – October 22, 2009

I want to hold my love so tightly

but I'm afraid I may burn too brightly

when I think of the times I lost

and the loves I exhaust

without saying goodbye to my dears

it breaks my heart and fills it with tears
---
Do You LIKE Sweetheart News?
I hope you like my idea and reason for doing Sweetheart News. Feel free to reply with any comments, feedback (or love letters?) you may have. This email goes to me and I read all my emails.
And if you know a sweetie that you think this would brighten their day... why not let show this email to them and have them sign up too? I'm sure they'd be happy to hear and thank you for letting them know!!
Best wishes!!