Hello to all my sweethearts, I hope that you are being treated very well.
I am the kind of person who doesn't like to tell or show people when I am stressed and under pressure. Some people that see me out, tell me that I always look happy and carefree and I try to be... or well not allow my friends to worry about me. But truthfully, I can feel under such pressure that it can be hard for me to take. I try to think that all this pressure I feel will someday make me become a diamond.
I wish I could remember when I was very very young, but honestly I can't remember those times at all. My life I'm sure must have been very happy and I probably couldn't imagine thinking about the things that I worry about now.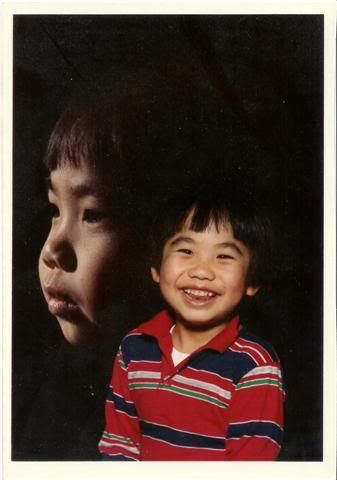 I hope you enjoy this email.
---
I'm Gonna Be A Diamond
I Was Born To Lose - July 20, 2010
Some days I feel like I was born to lose
the things it took me so long to find.
Some losses stay in my heart like a bruise
and it can be enough to lose my mind.
Some losses can feel like its my own damn fault
for giving up on the things I never knew.
And yet the disappointment in my heart can come to a halt
as long as I never lose or give up on you.
Drastic Changes - 2010
I hope that I'm making the right decisions

and not lose your respect if I make revisions.

No One Else - April, 2000
You may have good memories
and I'm sure some of them are sad,
but stick with me and I'll give you
all the memories you never had.
(untitled) - 2002?
When life doesn't seem to turn out like it should,
nothing ever feels so good.
...as just being understood.